Introduction on how to make natural skincare products like a pro in the comfort of your home
THIS IS NOT A FRESH COSMETIC (ONLY ONE USE PRODUCT) WORKSHOP , HERE YOU LEARN HOW TO MAKE PROFESSIONAL STANDARD SKINCARE PRODUCTS WITH A SHELF LIFE.
If you want to start making your own natural, organic and vegan skincare products for your personal use or to start your own business and you don't know where and how to start this course will be the very first step and perfect introduction to the wonderful world of natural cosmetics making.
Scroll down this page to see class curriculum of everything you will get when you enroll.
Your Instructor: Mayca Fernandez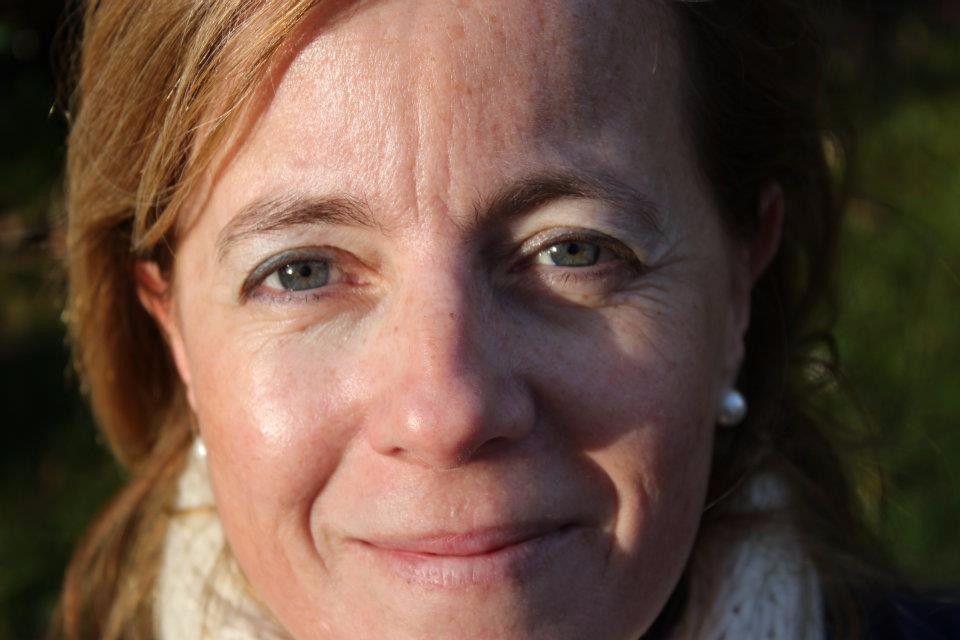 In March 2008 I had an accident and burnt my face pretty badly. When visited the hospital the dermatologist prescribed me Organic Rosehip to repair my skin and delete any possible scars. I have to say I kind of felt reluctant to believe that this oil would actually delete those terrible brown spots on my face. I was terrified those marks would stay forever on my skin.After only few days of using this wonderful oil my skin actually improved so much that actually looked and felt better than before the accident. This was my Eureka moment .I ditched every single expensive beauty product that I found in my bathroom cabinet and started to read about natural skincare, organic food and healthier alternatives.
I am originally from Spain and moved to Ireland in October 2008 when I started to sell premium natural and organic skincare products from different brands to retail shops. In 2012 I finished my studies of Food Science & Nutrition and started up my own online business WapoBeauty selling organic skincare and became natural skincare teacher on 2014. In 2015 -2016 I was production manager of a wonderful Irish holistic skincare range brand called Yogandha.com . I keep studying natural cosmetic making and upgrading my knowledge . The more I know the more I want to know about how nature gave us everything we need to pamper ourselves and feel and look pretty. I have recently achieved Natural Dermocosmetics Lab Technician diploma on April 2017 and currently doing a Master in Phytocosmetics Manufacturing.
Love being in this path of continuous and fascinating discovery as natural world never stops to impress me. I would love to share with you my knowledge and experience for you to make wonderful and genuinely natural skincare products for you and your family and/or to start your own business creating a beautiful range of skincare products.
It is fun , rewarding and the best choice for your skin and for our planet.
Hope you enjoy my workshops as much as I do !
La Mayca x
Module 1
READ BEFORE YOU START THIS FREE COURSE
Unit 1
IMPORTANT to read before you start this FREE course
Module 2
THEORY
Unit 1
HYGIENE, SAFETY AND PRODUCT QUALITY
Unit 2
MAIN COSMETIC CATEGORIES
Unit 3
NATURAL COSMETIC INGREDIENTS
Unit 4
NATURAL PLANT OILS CHART
Unit 5
NATURAL ESSENTIAL OILS CHART
Unit 6
NATURAL BUTTERS
Unit 7
CLAYS INFORMATION
Module 3
PRACTICAL
Unit 1
Cosmetic ingredients supplier information
Unit 2
Equipment you need
Unit 3
Lip balm formula
Unit 4
LIP BALM VIDEO TUTORIAL
Module 4
LESSON 5 - BONUS VIDEO
Unit 1
Clay mask formula
Unit 2
Clay face mask video tutorial
Module 5
CONGRATULATIONS !!
There are no units in this module.