At this  IN-PERSON shampoo bar workshop you will learn how to make your own shampoo bar from scratch using eco-friendly ingredients, that respect your scalp but clean your hair effectively at this shampoo bar workshop.
Attend this workshop to enjoy all the BENEFITS of making your own shampoo bars:
Clean and nourish your hair with natural ingredients and enjoy healthier hair and scalp.
You will avoid wasting shampoo down the drain as a shampoo bar is a solid product.
Avoid using harmful toxins in your hair, benefitting your health and our environment.
Know exactly what is going on to your hair and skin and take full control of avoiding harsh chemicals for you and your family.
Choose your favourite ingredients and aromas.
Make haircare products for yourself, your family or as a business.
Reduce your waste with unnecessary packaging and plastic.
Bring your shampoo bar in your hand luggage when you travel.
It is quite difficult and challenging to find the right shampoo especially when you are looking for one that does not contain SLS (Sodium Laureth Sulphate) and many others skin aggressive surfactants which I do not use in my teaching.
In this workshop you will learn the following:
Cosmetic category theoretical explanation
A basic explanation of the main components in a shampoo bar
Formulation template
Natural additives: colors, aromas, texturizers, exfoliants. What, why and how you add them to your shampoo bars.
The most natural active ingredients to use on your hair type
Best plant oils for haircare
Best essential oils blends for every type of hair and skin
Where to buy ingredients, packaging suppliers list will be provided.
How to duplicate LUSH shampoo bars without using SLS (Sodium Laureth Sulphate)
On the day, you will also partake in making your THREE  shampoo bars to take home with you (see pictures below):
Red clay shampoo bar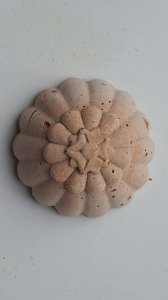 Sea salt Lemon shampoo bar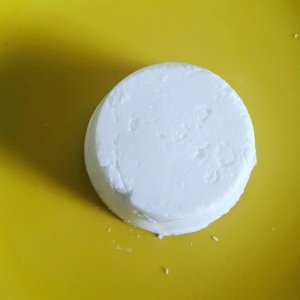 Customized shampoo bar 
Third shampoo bar will be customized to your hair type.
The class include notes and more recipes to practice at home and list of suppliers where to get each ingredient and tools.
This workshop is highly recommended for former students who have attended previous skincare and soapmaking workshops to expand their cosmetic science knowledge
Hope you can make it! It is so much fun !
La Mayca x